Accessories & Spare Parts shop
Spare Parts
At Mid Coast Door Services we carry an extensive range of spare parts for garage doors and gates.
Spare Parts Including

Locks/face plates
Motors, remotes, springs and hinges
Motor parts
Batteries for remotes
Lubricants for hinges and wheels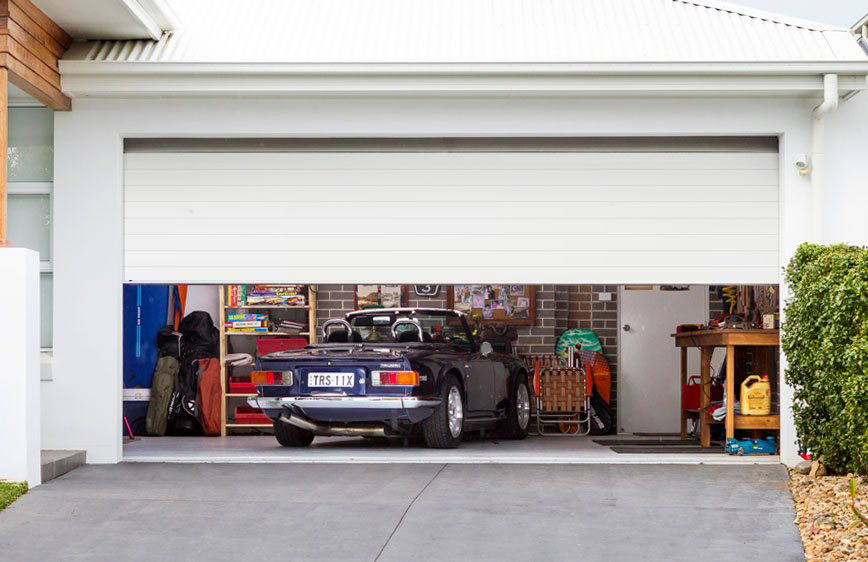 Garage Door Remotes & Accessories
Mid Coast Door Services has a wide range of accessories designed to enhance the convenience, safety and reliability of your automated garage door. Improve the functionality of your B&D Opener with a range of accessories including battery back up, wireless entry keypads, safety beams and more...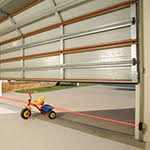 Safety Beams
The addition of infra-red safety beams will provide added safety as the door will automatically stop and reverse if the beam is broken whilst the door is closing.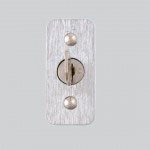 Combo Access Device
Allows your garage door to be disengaged and operated manually from outside. Suits sectional door openers.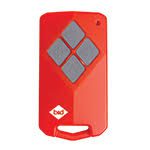 Tri-Tran+™ Remote Control
Convenient garage door control featuring advanced encryption technology to protect against code grabbing devices.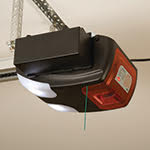 Rechargeable Battery Backup
In the event of a blackout or  other break to the power supply, the opener will still be operational  with a rechargeable battery back up.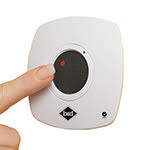 Wall Mount Remote Control
Mounts inside the garage allowing remote door operation. Features Tri-Tran+™ Technology.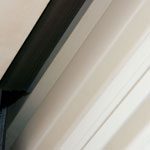 Emb-A-Seal for Rolling Doors
B&D Emb-A-Seals™ feature flame retardant rubber protects your garage from fire embers, dirt, dust and even vermin.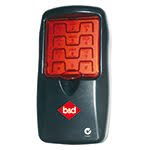 Entry keypad
Allows entry to the garage  without a remote transmitter. Great for children. No need to give them a key or transmitter as  they can enter the house with their PIN.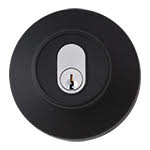 Combo Access Device
Allows you to open the door manually during a power failure, using a key to remove the barrel with a cord attached to the disengagement handle.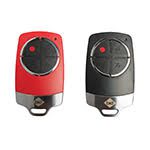 Tri-Tran+ Premium Remote Control
Combines stylish and robust design with advanced encryption technology to protect against code grabbing devices.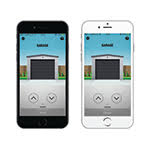 Smart Phone Control Kit
Turns your smart phone into an additional remote control.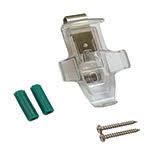 Wall / Visor Remote Control Clips
Allows you to mount your remote control to the wall or place on car sun visor for added convenience. (Clip for premium remote pictured).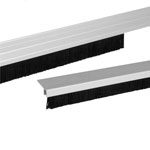 Emb-A-Seal for Sectional Doors
Comprising of aluminium seal holders that are fixed behind the jambs and lintel. Bristle brush seals fit into these holders to prevent the entry of embers, dirt & dust.
B&D Auto-Lock
The garage door plays an important role in protecting what's valuable to you so don't compromise on garage security. We now supply and fit the B&D Auto-Lock. When you close your garage door the Auto-Lock sends a heavy duty bolt through the guard rail to prevent thieves from being able to force it open - all without the need for a key.
Ready to learn more? Contact Mid Coast Doors today for a free quote!