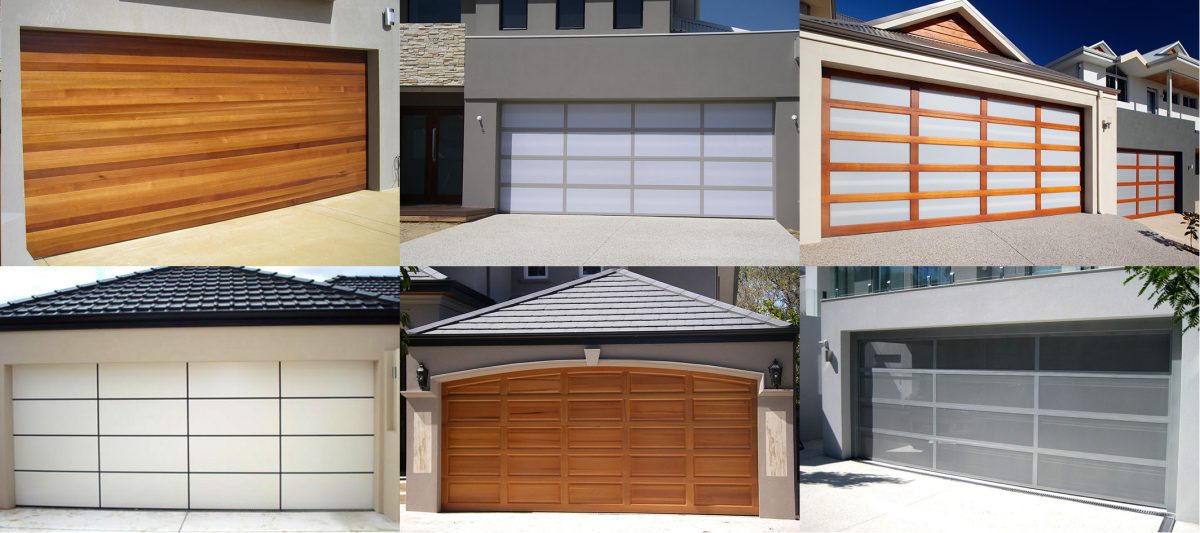 Timber Sectional Doors
At Mid Coast Door Services we supply and install a wide range of natural timber look doors. Patterns include :-
Cedar Panels, Louvre Panels, Recessed Panels, Barn panels, Vertical panels, Carriage Panels, Herringbone Panel, Ply Panels, Ply & Batten Panels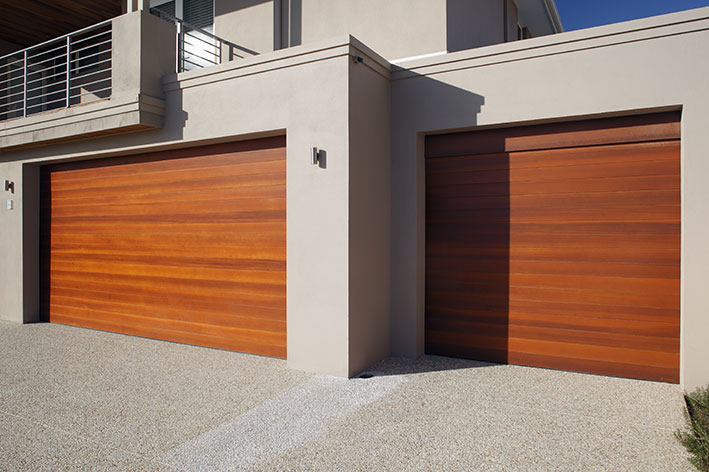 Contemporary Aluminium Doors
Aluminium has become a popular material used to manufacture garage doors due to its lighter weight and low volatility to weather and environment conditions. Aluminium garage doors will give your home bright and inviting finish with a touch of sophistication.
Our designs include Clearlite, Twinlite, Multilite, Glasslite, Perfalite, Barlite, Aliwood, Timberlite, Cedar Batten Panel, Ali Batten Panel, Mini Orb, Ali Louvre Panel, Galvapanel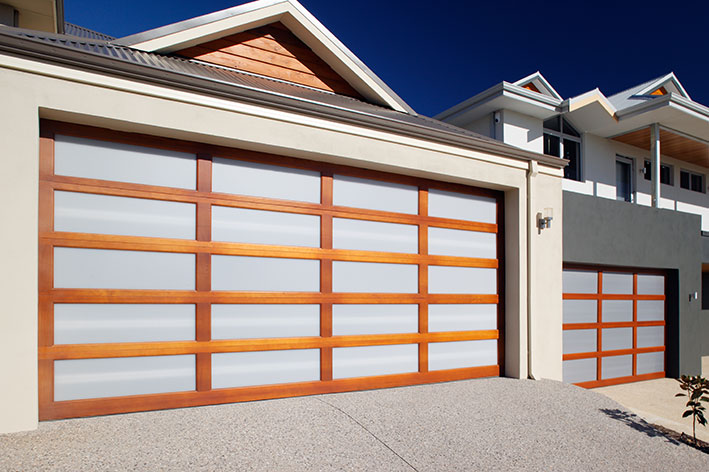 Custom & Combination Doors
If you are building or renovating your property and want to give it that real touch of individuality, then a custom made garage door is your perfect option.
The following garage doors are a small sample of some of the various custom or combination garage doors that have been produced. They are shown to illustrate that at Mid Coast Door Services we will work with our customers to design and manufacture the right garage door to suit any home or building.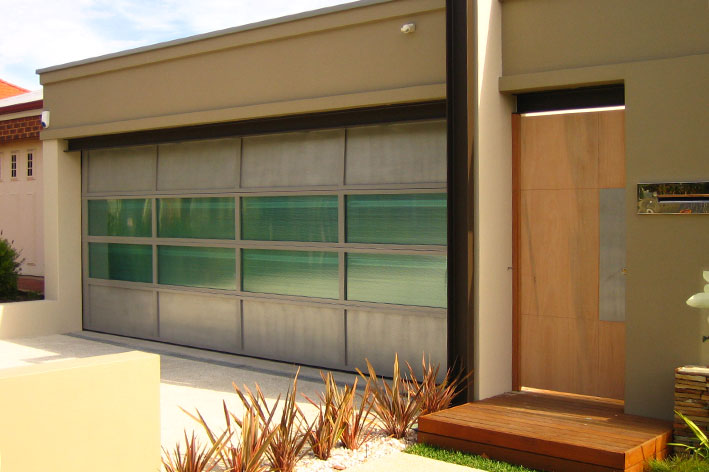 Ready to learn more? Contact Mid Coast Doors today for a free quote!