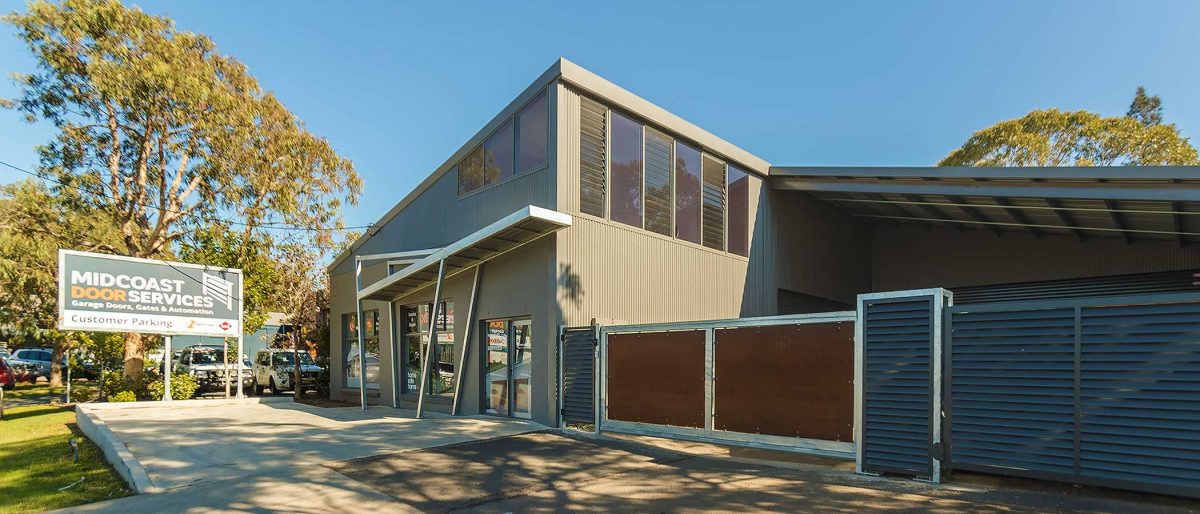 Come and visit Mid Coast Door Services' showroom and spare parts shop at 22 Milton Circuit, Port Macquarie. With easy parking and experienced helpful staff to provide useful advice to assist you choosing anything from spare parts for garage doors/gates or to assist you with the perfect garage door to complement your home.
• Expert advice in person.
• Here to help answer any questions you have.
• Further information on any of our products.
• Colorbond™ sample chips are available for you to take home, as well as Profiles and Timbercoat displays for your viewing.
Our showroom has a number of working garage doors, motors and optional extras – see and hear them for yourself.
22 Milton Circuit,
Port Macquarie, NSW 2444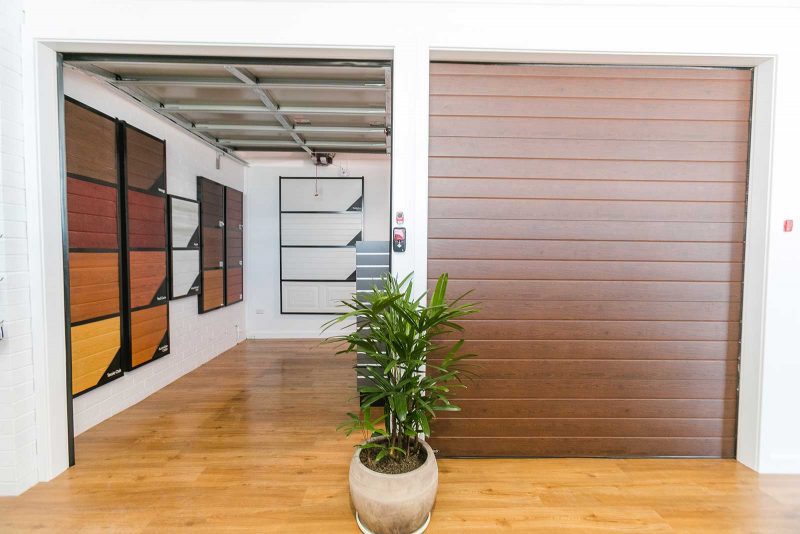 Ready to learn more? Contact Mid Coast Doors today for a free quote!