Garage Doors
Regular servicing of your garage door and opener will ensure a safe, smooth, quiet operation time and time again.
Why do you need to service your garage door?
Garage doors are the largest moving object in your home and are often overlooked.
As you would service your car to ensure continued optimal performance, you should also service your garage door. Servicing ensures springs, tensioning and openers are operating as they should be, and helps to avoid potential problems with your door and opener in the long-term.
Your quality B&D garage door has been built to last with reliability you can depend on. With the backing of Mid Coast Door Services, regular servicing will ensure a safe, smooth, quiet operation time and time again.
To keep your door running well, it is recommended that doors are serviced every 12 months or earlier if required, and all garage door repairs should be carried out by a qualified service technician.
Do not attempt to repair your garage door! Should the door become hard to operate or completely inoperative, contact your Mid Coast Door Services.
To request a service or repair, call 02 6581 1118 or fill out our enquiry form on our contact page and one of our team will be in contact with you asap.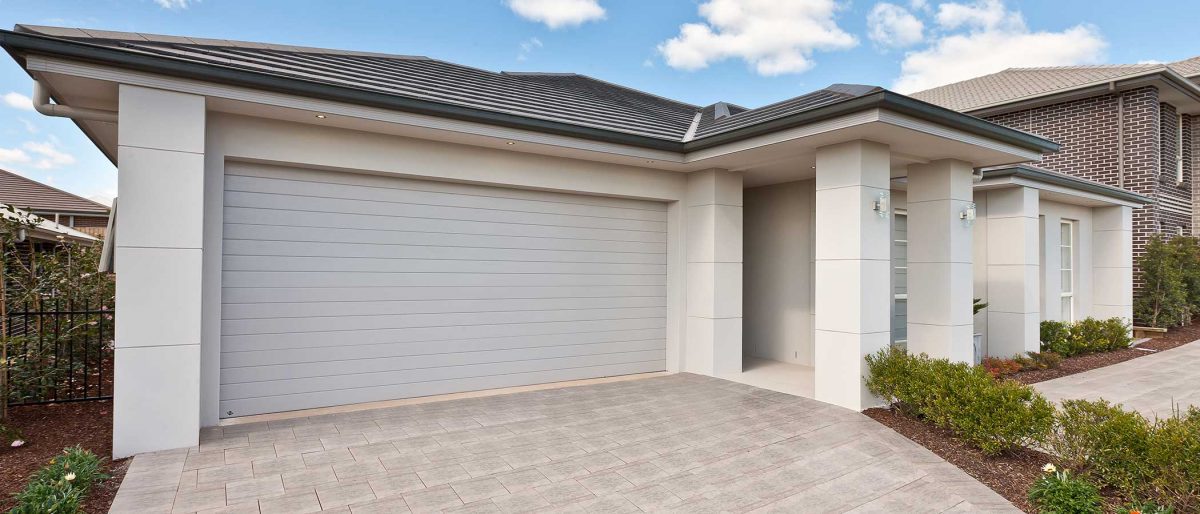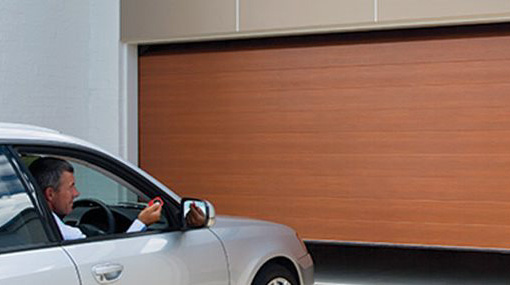 Gate Systems
Mid Coast Door Services provides a breakdown & repair service to suit all Automatic Gate Systems. Our services include:
Repairs and servicing to all existing (domestic or commercial) automatic sliding or swing gate systems
Scheduled maintenance
Strata and Real Estate Work
24/7 Emergency Repair Service designed for strata and commercial sites when multiple users are unable to operate their automatic entry system.
Mid Coast Door Services also offer a range of scheduled preventative service options to ensure your entry system is properly maintained. This provides peace of mind for people using the system and ensures that the system works to its full capacity.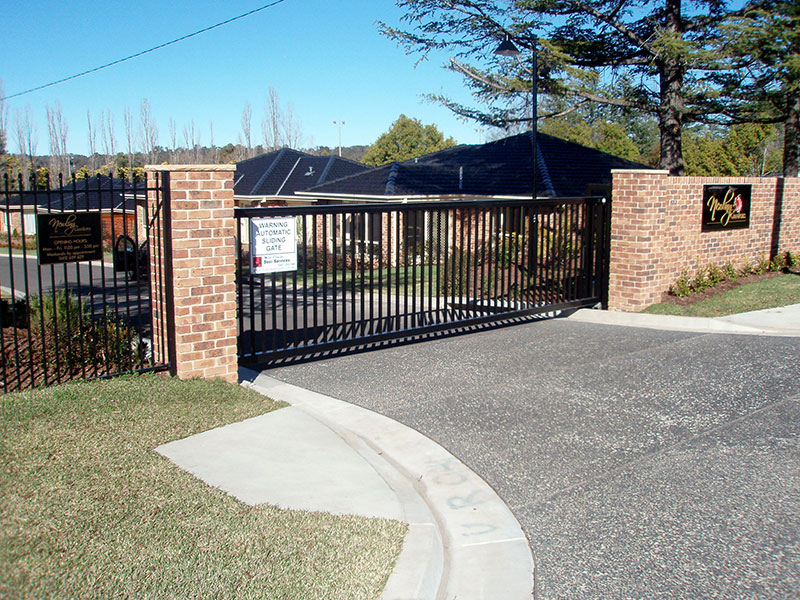 Gate System Trouble Shooter
It is always an inconvenience when your Automatic Gate System breaks down. Sometimes the gate will stop due to a power blackout other times it will be due to a problem with the gate or automation system.
Hints to help....
1) check your remote control has fresh batteries
2) often your gate system will plug into a weatherproof power point, check the motor lead is properly plugged in and has not been knocked out, also check that power is on at the power point ie; plug a hair dryer into the weather proof power point and see if it operates (weather permitting), if another electrical device does not operate from this power point the problem may not be with your gate system but more likely with the power supply to the gate ie; a blown fuse
3) Inspect the gate for any physical damage ie; if it is a sliding gate and it has come off its track you may be able to lift it back on (please do not lift the gate if it is to large or heavy we suggest waiting for our technicians).
4) Some sliding gates are located in garden areas where garden debris, rocks etc can build up on the gate track. Ensure the track is clear of any debris as your sliding gate will stop operating if it senses an obstruction which can be caused by a build up of debris.
5) If you have a swing gate that is hitting the ground it is more than likely the hinges have collapsed, this will require our technicians on site to replace your hinges and restore to proper order. In this case place your system onto manual using your manual release key and push the gates into the open position.
6) With all Automatic Gate System whether they stop working due to a power black out or system break down it is important to only push the gate open once it has had the motor released using the manual release key, forcing the gate system without using a manual release key will damage the automation system.
Ready to learn more? Contact Mid Coast Doors today for a free quote!